At La Majón dé Fohtèn you can rent a room or you can book the entire property.
Choose the best option for your needs.
Book a room
By renting a room at La Majón dé Fohtèn, a breakfast full of local flavours is always included. All products are carefully selected among those that we put on our table every day.
Book the entire property
All spaces reserved
All the spaces at La Majón dé Fohtèn, internal and external, will be completely reserved for your group.
12 beds
You will have 12 beds for adults, divided into 5 rooms.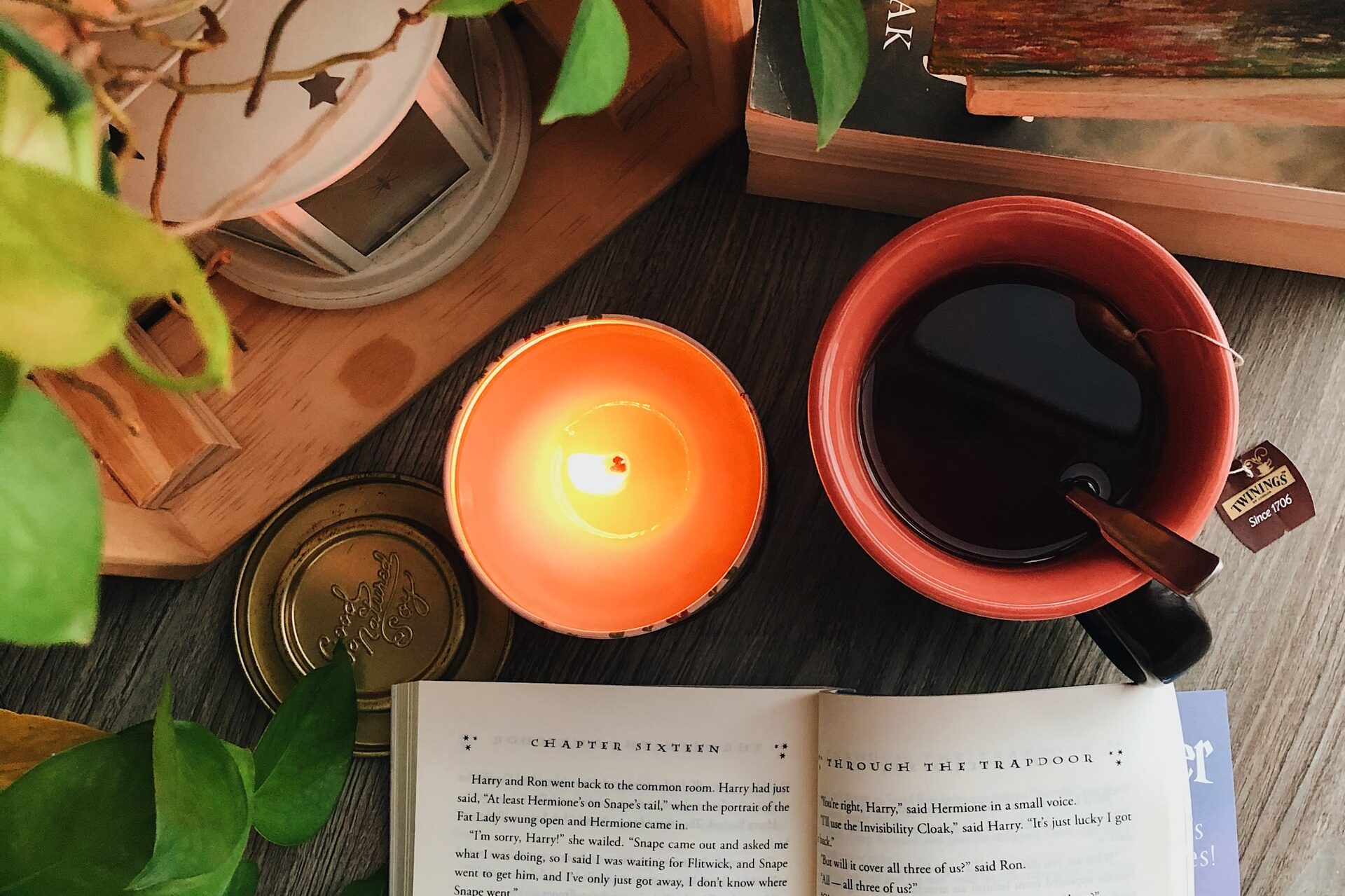 Possibility to accommodate babies
In addition to the 12 fixed beds, you can request the addition of 3 cots or cribs for babies.
2 kitchens
You can freely use both kitchens available in the structure at any time of the day.
Barbecue
Craving for barbecue? The barbecue is at your disposal, without the need for a reservation.
Spacious outdoor spaces for any activity
You can use all the open spaces, surrounded by nature, to organise activities of any kind.